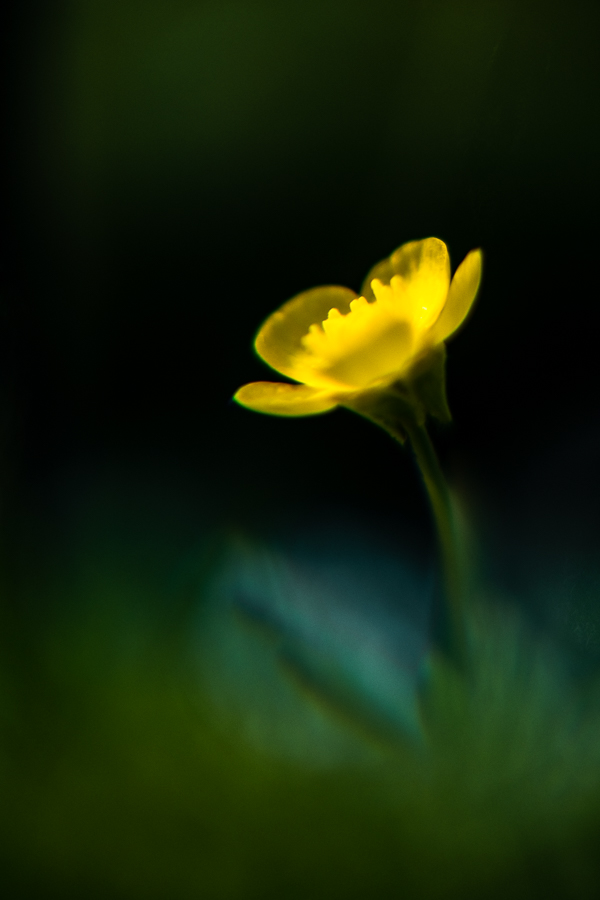 🇫🇷
Bouton d'or (Ranunculus repens) à travers un condenseur.

The Vintage Glass Project
En tant que photographe, j'ai beaucoup de verre vintage qui traîne chez moi.
Que ce soit des optiques d'appareils photo, des objectifs de projecteurs, les condenseurs d'agrandisseurs ou tout autre morceau de verre, je peux les détourner pour créer différents rendus photographiques.
Le but de ce projet est de s'amuser tout en produisant cette collection.
J'espère que vous apprécierez ces photos autant que j'aurai aimé les faire.
Vous pouvez acheter un tirage d'art de cette photo en me contactent en MP.
🇬🇧
Buttercup (Ranunculus repens) through a condenser.
As a photographer I have a lot of vintage glass lying around.
Be it camera optics, projector lenses, enlarger condensers or any other piece of glass, I can hack them to create different photographic renderings.
The aim of this project is to have fun whilst producing this collection.
I hope you enjoy viewing these photos as much as I enjoyed making them.
You can buy fine art prints by messenging me.